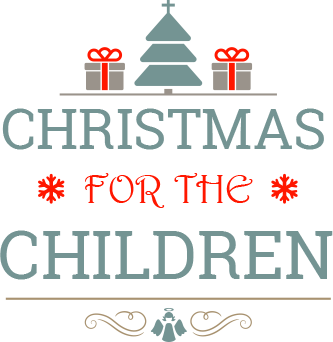 Spreading Joy and Love at Christmas to Middle Tennessee Families
Learn more about how your help will continue to give hope to thousands of children at Christmas
The twinkling lights, the cheerful carolers, the delicious food and the time with family – truly, no time is better than Christmas time. At Christmas for the Children, we help make that a reality for children throughout Middle Tennessee who are less fortunate than we are, and whose Christmases might be less merry and bright otherwise.
Thanks to the generous support of donors and sponsors just like you, we've been able to create magical Christmas memories for more than 5450 children over the past 23 years. We're asking you to help us help even more children this year and every year, and to share in our joy as we help families come together this holiday season.
Levels of sponsorship
Christmas for the Children is a local not-for-profit organization that relies entirely on the support of sponsors, donors and volunteers to help us spread holiday cheer. We invite you to join us in our endeavors through:
Platinum Golf Event Sponsor - $25,000 (2 Sponsor Max)
Corporate Sponsor - $2,000
Silver Sponsor - $1,000
Gold Sponsor - $500
Sponsor 5 Children - $1,000
Sponsor 10 Children - $2,000
Sponsor 20 Children - $4,000
Sponsor 25 Children - $5,000
Sponsor 50 Children - $10,000
Christmas for the Children relies on sponsors just like you to help give a real Christmas to Middle Tennessee children and their families. We hope you're consider making a charitable donation this year. Please contact us to find out how you can sponsor a holier, jollier Christmas for a worthy family. All proceeds go to the families we help. Thank you for your love and support!
Be a Sponsor
Please Fill Our Our Sponsorship Registration Form
Pay For Your Sponsorship Package Now