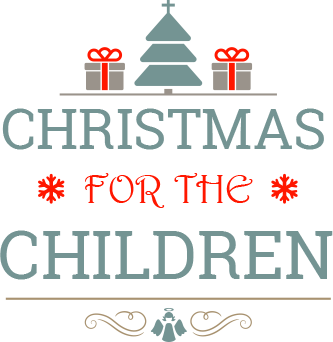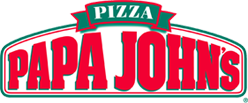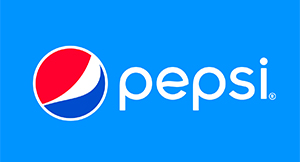 Walmart Hendersonville, TN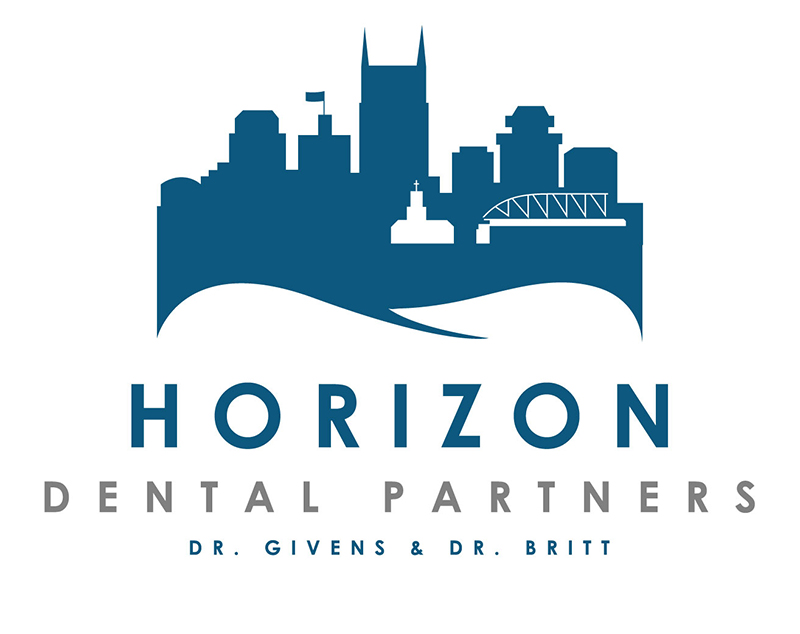 Spreading Love and Good Cheer with Christmas for the Children!
Making miracles every holiday season for families throughout Tennessee
Ah, Christmas! We love the holiday season for so many reasons: our families close around us, good, warm food in our bellies and the joy that comes with watching our kids open the gift they really, really wanted. As Andy Williams tells us, it's the most wonderful time of the year.
But for some families in Tennessee, the holidays don't shine quite as brightly – and 23 years ago, we decided we could do something about that. Christmas for the Children is a local, not-for-profit organization providing Middle Tennessee children and their families the opportunity to have a Christmas that might not otherwise be possible.
Making days merry and bright
Christmas for the Children has one goal in mind: to create a magical Christmas experience for Middle Tennessee families who are less fortunate than others. Our volunteers shop for multiple families each year to ensure that we can help as many children as possible.
This is the real spirit of Christmas – giving to others and sharing the love that feels so much richer, so much fuller, during this special time of the year. We could not have done it without the help of more than 3900 volunteers who have accompanied these children. Their passion and excitement and willingness to give their time and hearts has helped to create incredible Christmas memories for thousands of children over the years.
Can you help us help others?
In the last 23 years, Christmas for the Children has shared the joys of the holiday season with more than 5450 children in Middle Tennessee – and we're not stopping now! But we need your help to keep the spirit of Christmas alive and well for these families. We hope that you'll want to join us in our holiday adventure by:
Becoming a sponsor. Christmas for the Children is overwhelmed by the outpouring of support we've received from corporate and induvial sponsors over the years. The more we raise, the more children and families we can help have the Christmas of their dreams.
Becoming a volunteer. Ever take a kid on a shopping spree at Christmas? Their joy and excitement is overpowering! By becoming a volunteer, you can share in that feeling while making sure that your child gets everything on his or her list.
Playing a game of golf. The annual Christmas for the Children Golf Tournament is a great way to give – and to receive in return! Held at the Country Hills Golf Club in Hendersonville, TN, our fundraiser is a great way to enjoy the day while helping those in need. 100% of our proceeds go directly to helping the children; it's our pledge to you. How you can sponsor.
We hope you'll help us continue to help others experience a truly magical Christmas, this year and every year to come. We believe in the power of giving back to our community, and helping families throughout Middle Tennessee experience a wondrous and carefree holiday season. We hope you do, too.
Bringing families and friends together this holiday season
Christmas is the time of year where giving means even more than receiving. Christmas for the Children is dedicated to making sure every local Middle Tennessee family can experience a joyful holiday season. To help us make a child's Christmas truly magical this year, please contact us for more information, or make a charitable donation. All proceeds go to the families we help. Thank you for your love and support!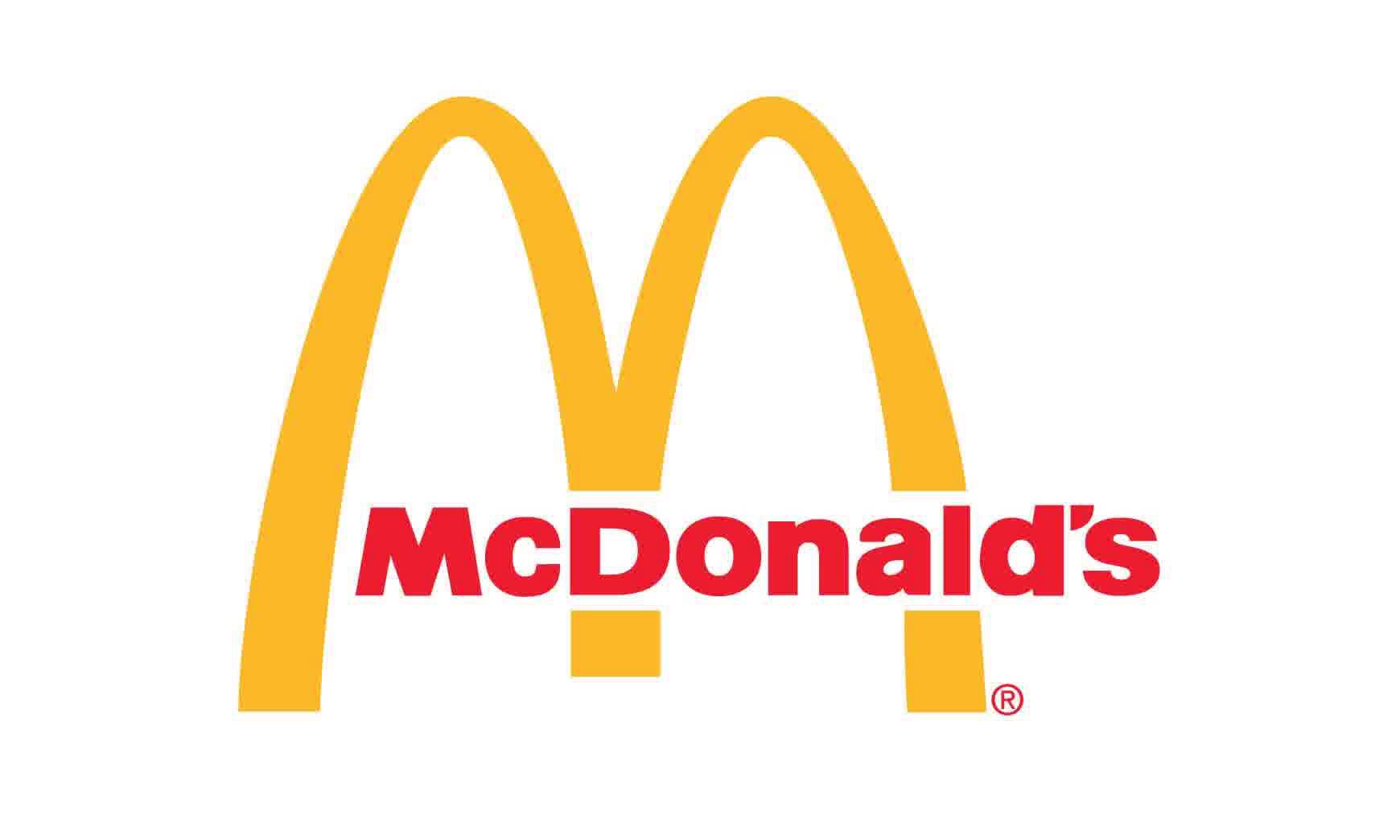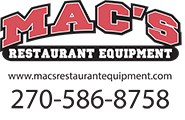 Mac's Restaurant Equipment